Strange spring angle (inspired by marram grass)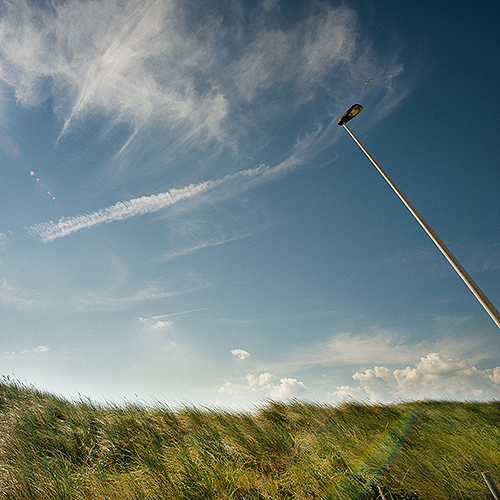 Interesting Marram grass facts:
⚫ Marram grass likes to live in the sand where it spreads to make a prickly blanket. The marram grass blanket stops dunes from being blown or washed away except in the biggest storm.
⚫ Because it is alive marram grass is like a magic web. It can heal itself by growing again if it is torn up in storms. Man-made walls of timber, wire or stone cannot do this.
⚫ Marram grass has been widely used for thatch in many areas of the British isles close to the sea. The harvesting of marram grass for thatch was so widespread during the 17th century that it had the effect of destabilizing dunes, resulting in the burial of many villages, estates and farms. In 1695 the practice was banned by an Act of the Scottish Parliament.